Buy whatever you want and earn cash back on your total receipt

Buy anything
Dessert, drinks or entrees - you earn on the whole bill

No clumsy coupons
Pay with any credit or debit card, no one needs to know about the discount
BP
$2.38 / Regular
12¢ /gal
Streets Market & Cafe
10% cash back on
$50+ purchase

Shell
$2.35 / Regular
15¢ /gal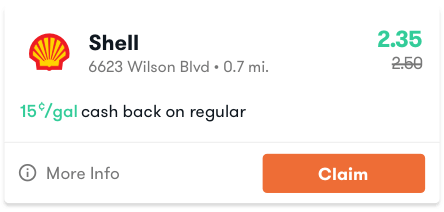 Earn real cash
No minimum balance — get cash anytime via Paypal

Use every day
Get cash every time you dine — no one-day deals
iOS
This is a no brainer! Anything that provides you cash back is a great consumer deal.
Android
If you don't already use it, your missing out on savings. It is easy to use, and they really do pay out.
How GetUpside gets you the best restaurant deals:
Find deals at restaurants
Pay with any debit or credit card
Snap pictures of your receipts - credit card and itemized
That's it. You'll earn cash back on your meal total before tax and tip, and you can cash out anytime via PayPal or check. Bon appetit!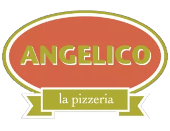 Angelico
Loved by Washingtonians, Angelico Pizzeria is a go-to for delicious pizza and pasta. With homemade everything — right down to the salad dressing — Angelico Pizzeria is sure to satisfy your strongest italian food cravings.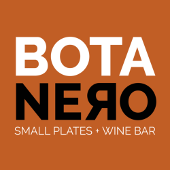 Botanero
Known not just for their great wine selection and their amazing service, Botanero is a cozy tapas restaurant with delicious small plates that will make everyone happy. Try the sangria!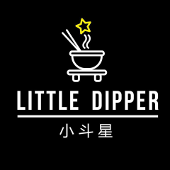 Little Dipper Hot Pot
If you love hot pots, you'll love Little Dipper Hot Pot House experience -- they bring the broth of your choice, and you get to fill your pot with your choice of delicious ingredients. Don't forget to order iced tea -- the lychee green iced tea is a crowd favorite!
Want more cash back offers?
See how GetUpside works at: